Player Engagement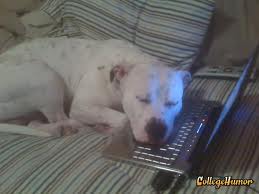 This blog originated as a research "white paper" about player engagement in video games. I see a close similarity between arcade and mobile games, even though one is pay-to-play and the other is free-to-play. They both must quickly command engagement or lose player interest.
What you may not realize, "engagement" is the magic that fuels the best games you've ever played. Where the skill you learned and the challenge presented was so motivating that you couldn't stop playing. You were hooked.
Thanks for stopping by!